We have a deep history just waiting to be put forward.
Welcome to SoualiganSlangs. We are more than just a company.
We are a passionate team of St-Martiners looking to promote our culture in new ways and in particular highlighting our local language also known as the St-Martenese. Our goal here is to showcase the culture of the island of St-Martin. We wish to do this first by showcasing slangs and phrases unique to the island.
Est. 2020 3 saint-martiners sxm culture
Putting these "Slangs" on various items allowing them to be put in the spotlight and be even more frequently used in local households and hopefully some new ones.
Join us on this adventure, as together we learn more about our culture and own it !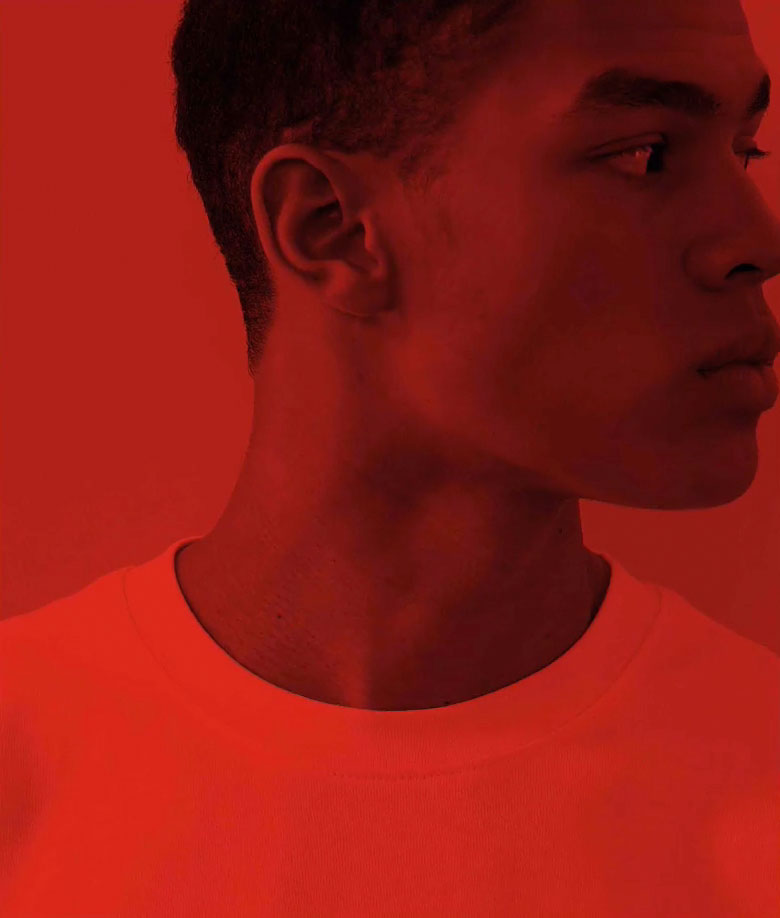 We chose the name "Soualiga" to pay tribute to our forefathers who lived on our land before us.
You see, there are many « St-Martin's » in the world, but there is only ONE Soualiga. Soualiga simply means land of salt.
Our culture as we hope to showcase in our work, will become "the salt" of the daily conversations our customers will have. Bringing that extra flavor to the palate and being used by all. A pinch of salt goes a long way.
Our slangs are full of history and we hope to be able to bring them alive, allowing them to be used in households around the world.
Through Soualigan Slangs, we hope to ignite the cultural pride that is so needed and as our slogan says so beautifully, allow each person to simply "Own Yuh Culture".
Community & Sharing : We hope to build a strong community around the shared history of our culture.
Respect & Honor : In everything we do, we wish to show these values for the cultural work that was done before us and remembering our ancestors, by keeping the culture alive.
Love & Authenticity : As Soualigans we will see that our culture is intricate and beautiful. As a brand we wish to never degrade one another but come to the full understanding of what St-Martin culture is. Uniquely synergize goal-oriented markets before 24/365 platforms.